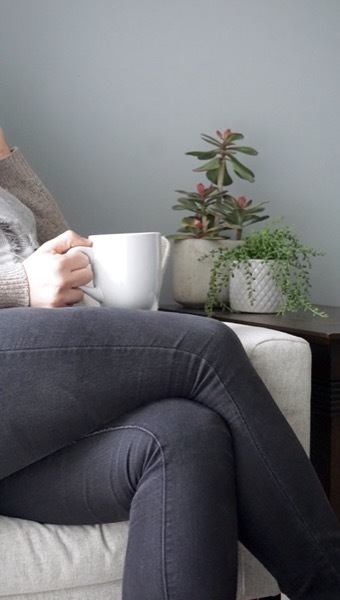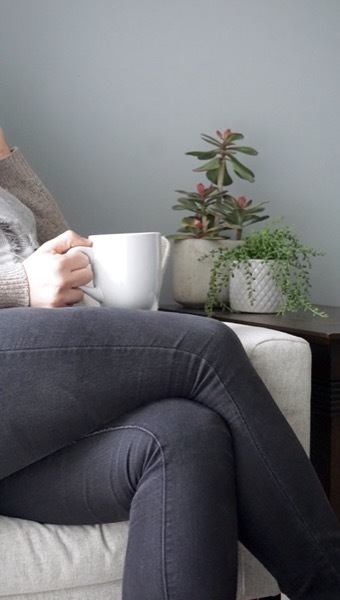 Counselling
What is counselling? Counselling is meeting with a mental health professional to work through difficult emotions or experiences and work towards healthy outcomes in a safe and supportive environment.
At Eagles Nest our registered therapists work with adults, youth and children to address a wide variety of issues including self-worth, anxiety, depression, conflict in relationships, mental health and trauma.
Counselling at Eagles Nest is available for adults, youth and children. Both online and in-person sessions are available.
Tel: 905 689 8721
Additional Resources
Find out more about who counselling is for from this blog "Is Counselling for Me?"
Find out more about emotions and what they tell us from this blog "Emotions: Who Are You?"
Read the entire blog series on emotions here
Read about someone's experience coming to Eagles Nest for counselling: