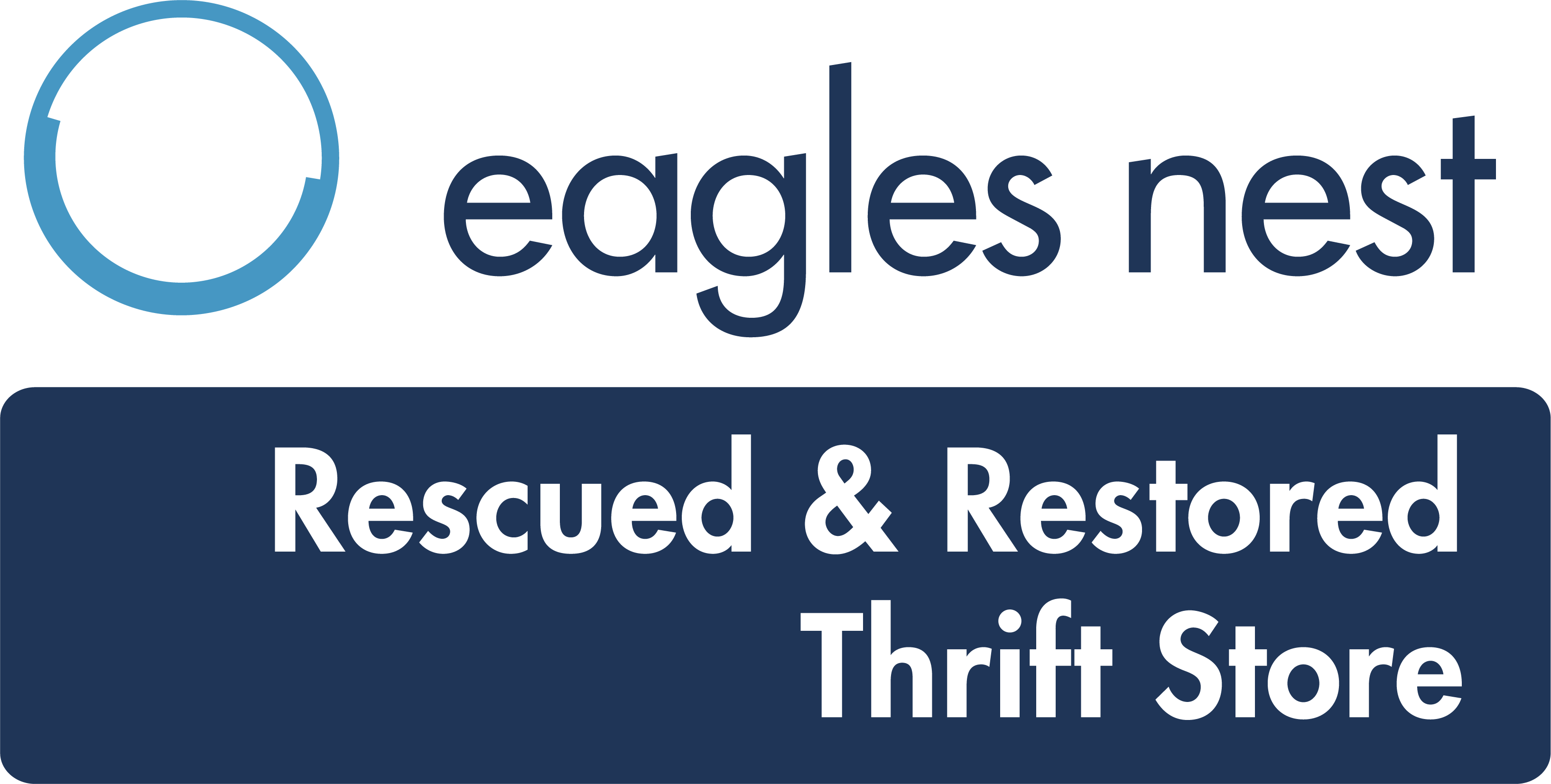 Located in Freelton, this 6,000 square foot thrift store sells furniture, household items, books and clothing donated by the local community. All profits from Rescued & Restored support Eagles Nest, a non-profit charitable organization. Over 40% of the charity's operational budget is covered by Rescued & Restored.
Sign up for R&R Emails and Coupons
By submitting my email address, I agree to allow Rescued & Restored to contact me by email with updates and other news. I may withdraw my consent at any time through the unsubscribe link in each email.