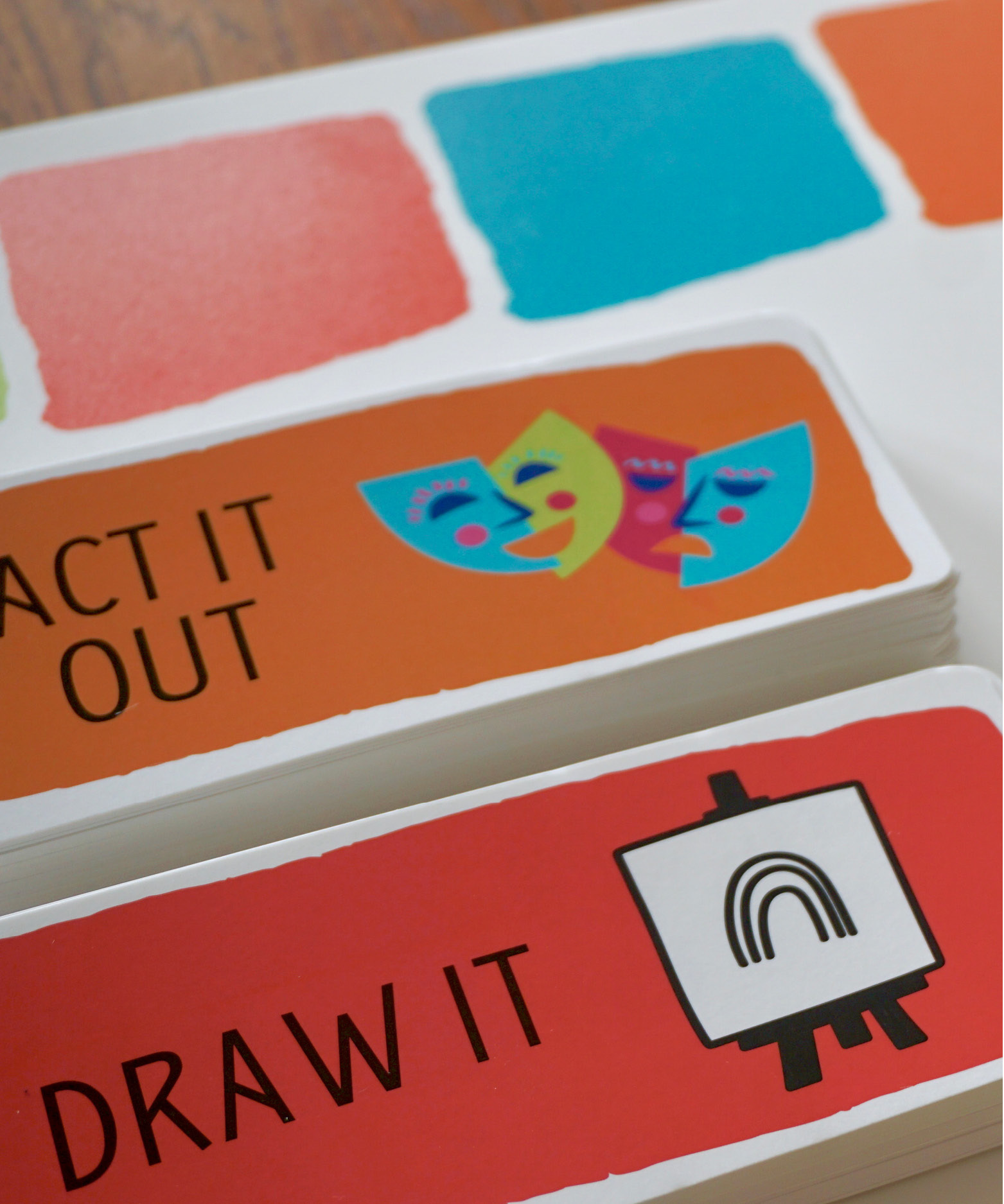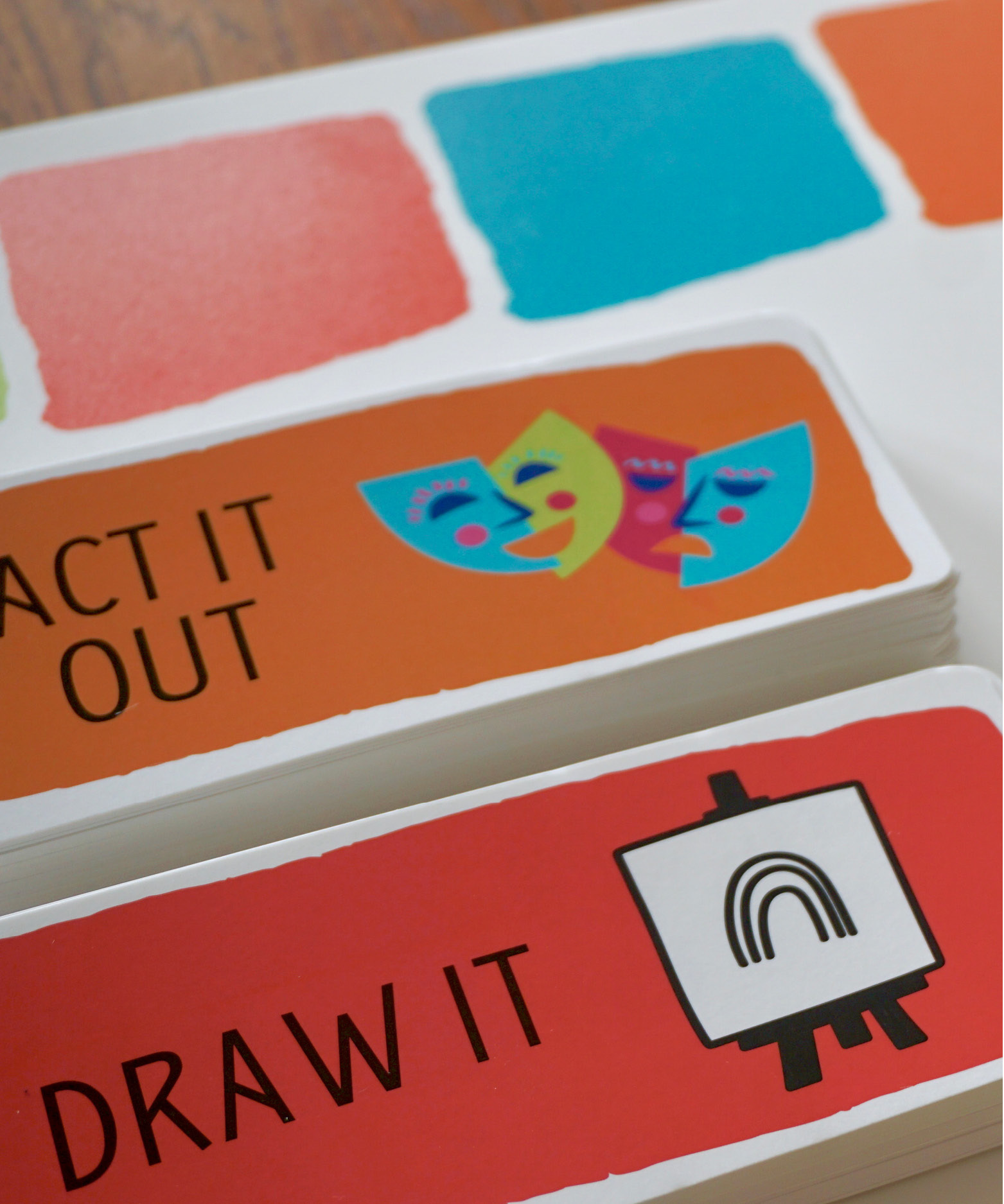 Emoticon
Emotions are all around us. You feel them, I feel them, and your child feels them – sometimes a bit intensely. As we navigate the world, we need strategies to understand and manage these emotions.
Emoticon is a group program for children to help them identify, understand and manage their emotions. Through games, conversation and weekly challenges we will explore Happiness, Anger, Fear, Anxiety, Guilt, and Anticipation. Your child will leave this group with a better understanding of their emotions and strategies to engage with their emotions well.
Emoticon requires both parent and child participation. Parents attend a pre-group session and are requested to engage in weekly challenges and encourage conversations about emotions at home.
Facilitator: Kat Giles
Cost: $50.00 non-refundable registration fee
Additional Resources
To find out more about emotions and what they can tell us, read this blog "Emotions: Who Are You?"
Read more of the blog series on emotions here
Read about one family's experiences with Emoticon here
I wish this wasn't the last night!