Executive Director
Amanda DeVries
Amanda leads the entire Eagles Nest team and works with our Board of Directors to set future objectives. She says,
I love that we are a small organization, allowing us to individualize programming to best meet the needs of the people and families we support. I think the most valuable things we offer is our time to listen without judgement. Everyone deserves to be heard. I am inspired and motivated by the countless stories of hope I encounter every day at Eagles Nest and I am encouraged by our community that believes in what we do.
Apart from her role at Eagles Nest, Amanda loves spending time with family and friends over a good cup of coffee or while exploring a new hiking trail.
Amanda has worked in the charitable sector for over 15 years, with a focus on mental health and family trauma. She has a Bachelor of Arts (Psychology), a Bachelor of Education and is certified in Trauma & Loss for Children and Children's Mental Health.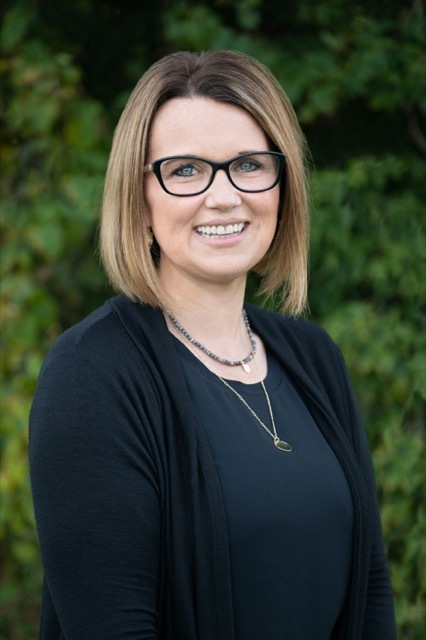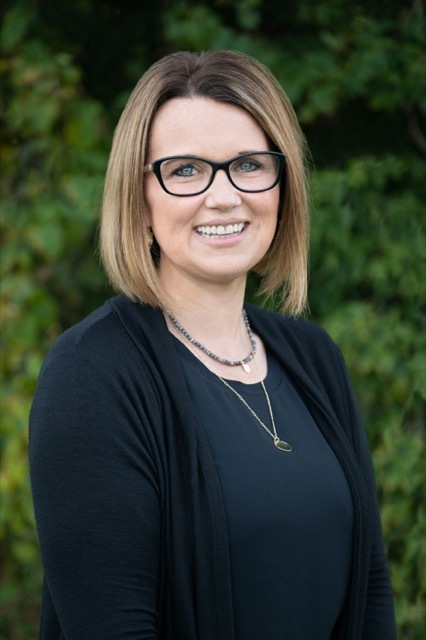 Program Manager
Debrah Anne Tigchelaar
Debrah Anne leads the program team, facilitates courses and supports individuals. She says,
Life can be challenging and complex. Isolation can leave us feeling overwhelmed and alone. I love that at Eagles Nest we have a team of supporters that walk with people on their journey. They help people find resources, listen to them and assist in finding the right supports for them. Facilitating courses has been so rewarding for me. I have watched people discover who they are, learn to love who they are, set good healthy boundaries and take ownership of their lives.
Outside of work, Debrah Anne enjoys reading, hiking, spending time with her grandchildren and traveling.
Debrah Anne is a Certified Professional Life Coach.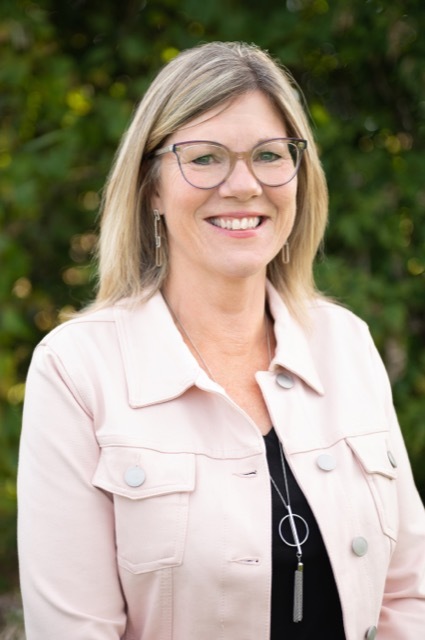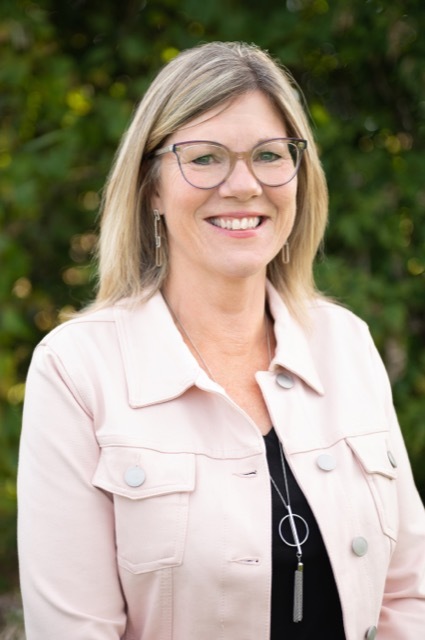 Melissa Abraham - Program Coordinator
Melissa coordinates all programming at Eagles Nest. She says,
I love working with an amazing team who are passionate about helping others and doing it in love. I'm encouraged by hearing the stories of individuals and families and seeing the courage they have as they bring us on their journey.
In her spare time, Melissa loves reading, getting outside with her family, and watching hockey.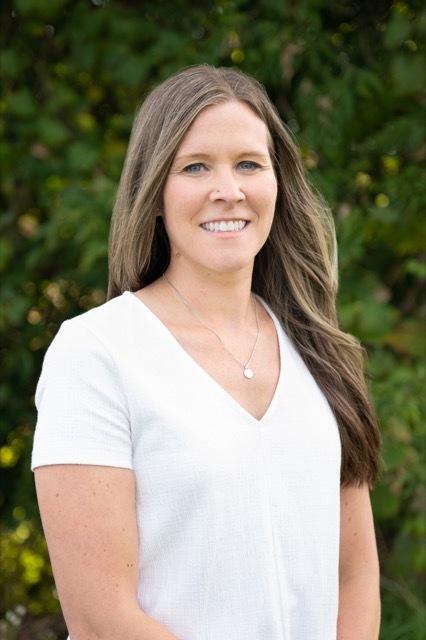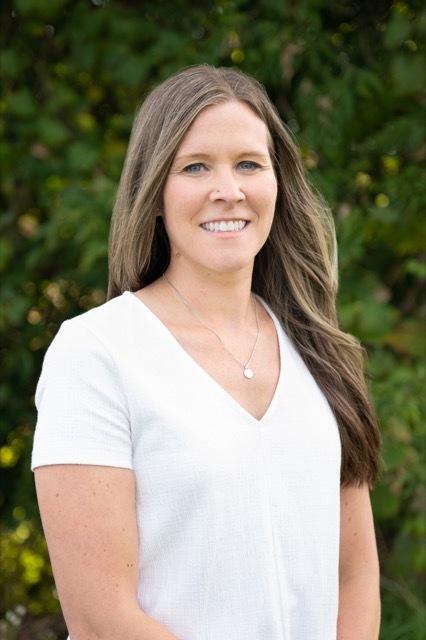 Therapist
Kat Giles
Kat provides counselling and facilitates programs at Eagles Nest. She says,
I like working for an organization whose values align with my own. I'm especially drawn to our value of compassion – often individuals entering the counselling room are filled with shame around who they are or what they have done, entrapped in the ways that others see them. I am so honoured to be in a space where individuals can be seen without shame and judgement.
Apart from working at Eagles Nest, Kat loves coffee, hikes and rock climbing.
Kat has a Master's of Social Work (MSW) and is registered with both the Ontario College of Social Work (OCSW) and Ontario Association of Social Work (OASW). Kat works from an attachment based, trauma informed model to guide her work. She takes an eclectic approach, drawing from theories and therapy models such as Cognitive Behaviour Therapy (CBT), Narrative therapy, and Solution Focused therapies. She integrates creativity and play into her work with children and adolescents.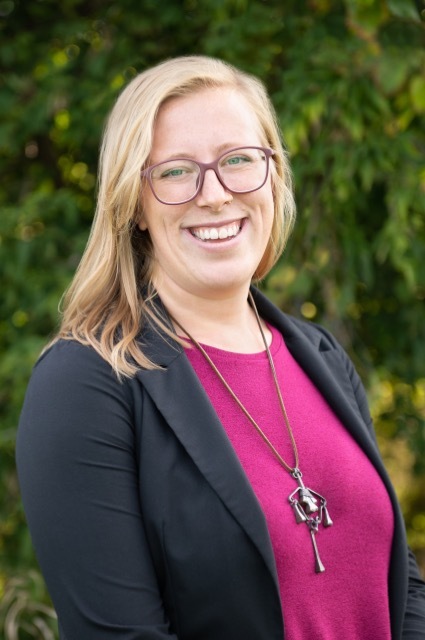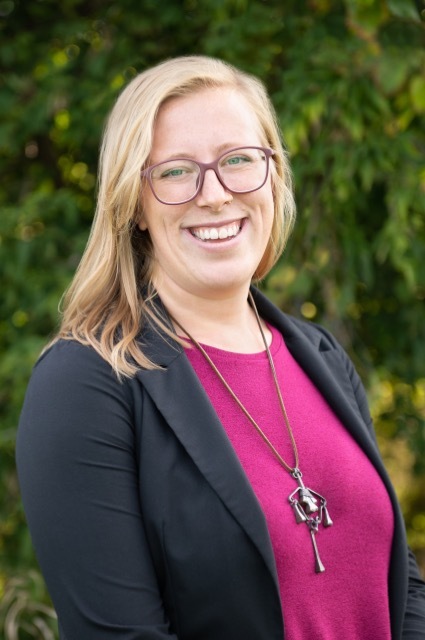 Therapist
Wendy Shippam
Wendy provides counselling at Eagles Nest. She says,
Years ago, before I became a therapist, my husband and I had a bad marriage. Health insurance plans rarely covered marriage counselling and we didn't have the money to pay for counselling ourselves. After that experience I am passionate about helping people that find themselves in that place because it is like being in a deep hole that you just can't climb out of. I am grateful to the people who helped us and working at Eagles Nest is a way that I can give back.
Outside of work, Wendy enjoys playing badminton and is grateful for her marriage of over 40 years and her family.
Wendy is a Registered Psychotherapist and is registered with The College of Registered Psychotherapists (CRPO). She uses Cognitive Behavior Therapy (CBT), Emotional Focused Therapy (EFT) and Adlerian Therapy in her sessions.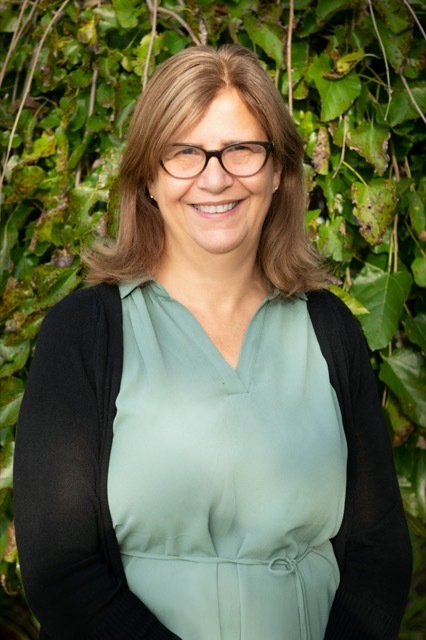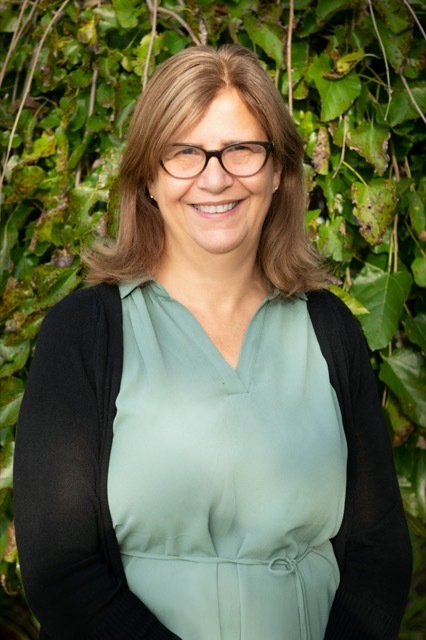 Counselling Team Lead
Judy Emmerson
Judy ensures clients are receiving appropriate care and works closely with Eagles Nest therapists to provide support, identify solutions and encourage professional development. She says,
I am passionate about helping others find freedom and joy, as well as assisting them in discovering new and healthy ways of managing the stresses of life. The compassion and genuine care displayed and modeled at Eagle's Nest is inspiring and the desire to see others live out their best lives in freedom and safety is encouraging.
Judy enjoys gardening, biking and travel.
Judy is a Registered Psychotherapist and is registered with The College of Registered Psychotherapists (CRPO). She has a Master's degree in Counselling.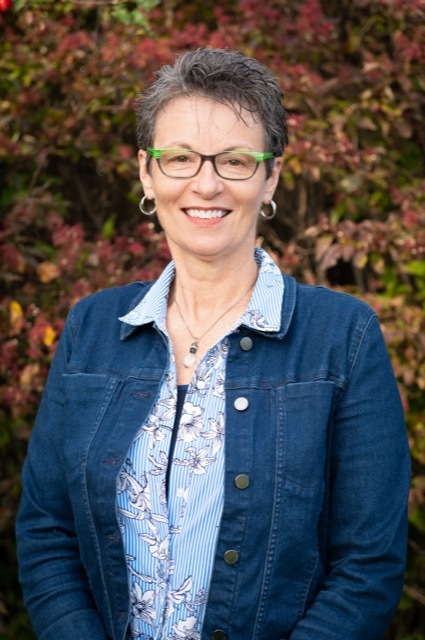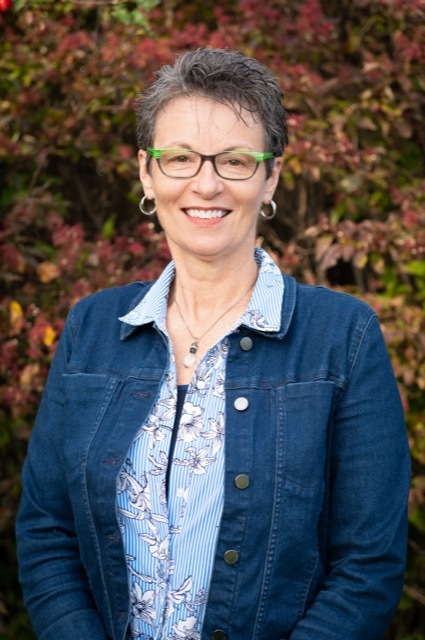 Communication and Volunteer Manager
Jennifer Stevens
Jennifer is responsible for communication at Eagles Nest and also recruits and coordinates volunteers. She says,
I love working for an organization that gives hope. We have all faced situations that were overwhelming and you just didn't have the tools to cope. Eagles Nest gives new ways of thinking, new perspectives and new tools. It is inspiring to know that you are working for an organization that helps people not only when they first come, but also spreads that hope to others as people continue to use what they have learned.
Jennifer loves strong coffee and good books.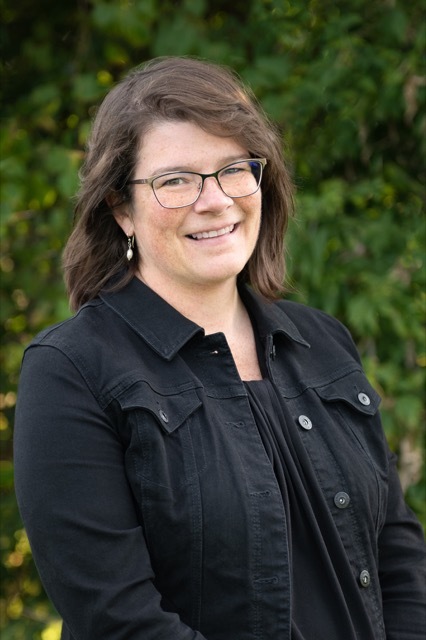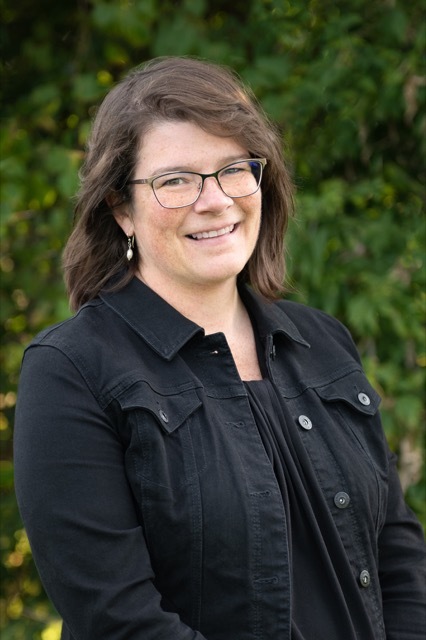 Social Media Administrator
Quinn Goranson
Quinn manages social media for Eagles Nest and is part of the Rescued & Restored team. She says,
I am passionate about social equality and the idea that everyone has the right to accessible and affordable help. I believe that mental health is community health. My passion for social activism led me to desire a space to make real, tangible change - that is exactly what Eagles Nest is doing.
In her spare time, Quinn enjoys painting, kayaking, hiking and writing.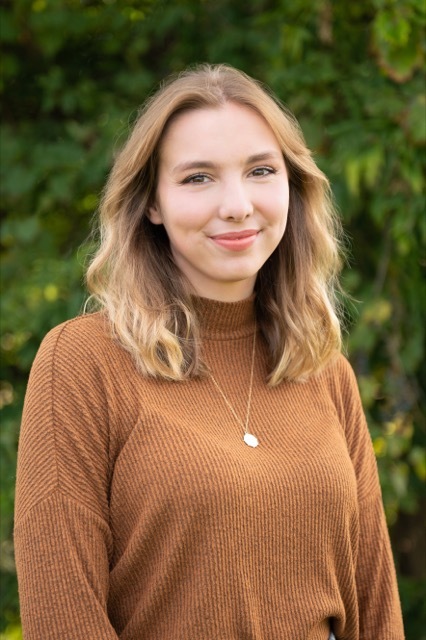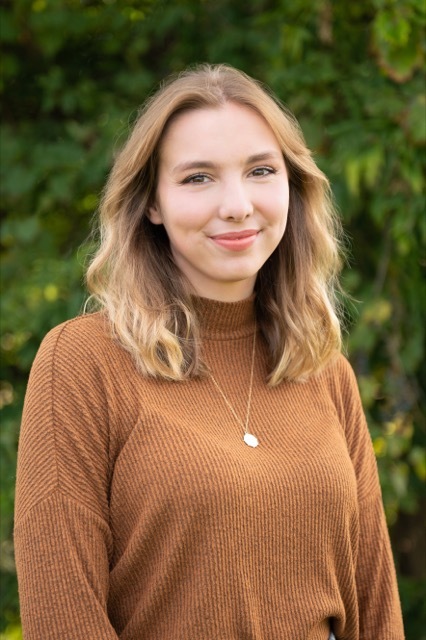 Office Administrator
Yolanda Battiston
Yolanda processes donations and manages internal processes at Eagles Nest. She says,
It is a privilege to be part of an organization that creates a safe and supportive environment for people to find hope and healing. I love knowing that my daily work supports a team that is dedicated to compassionately helping others.
Outside of work, Yolanda loves anything that lets her be creative: drawing, painting, knitting, house decorating and more.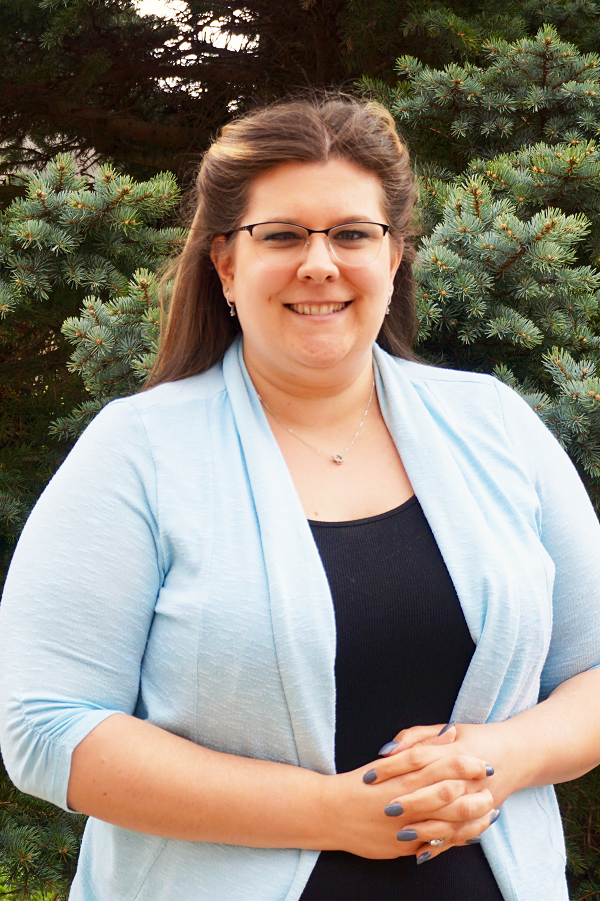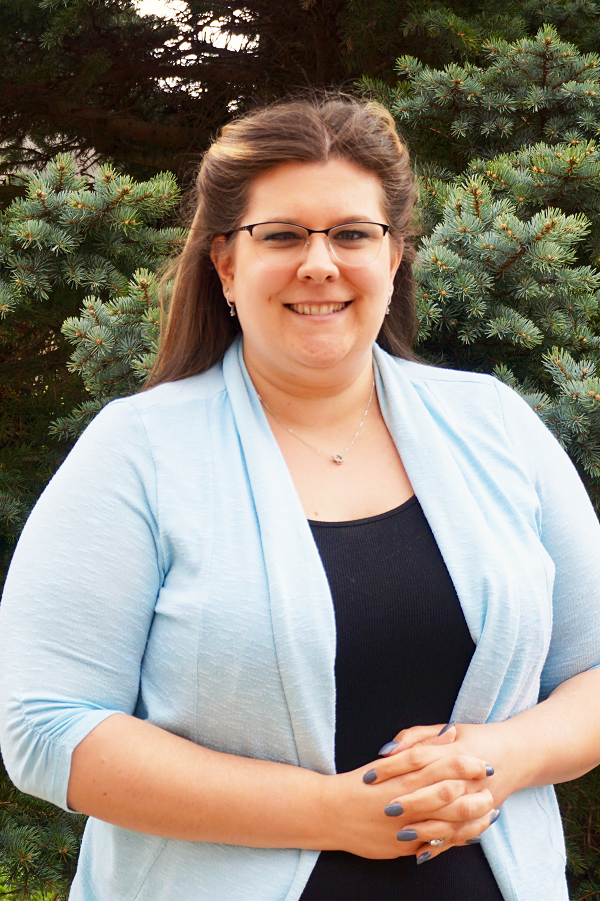 Rescued & Restored Store Manager
Shealah Wysocki
Shealah leads the team at Rescued & Restored and sets direction for the store. She says,
I am passionate about hope. As long as we humans have even a tiny flicker of hope, amazing things can happen. I love that my position at Rescued & Restored directly benefits clients and can positively change someone's life.
Outside of work Shealah loves to play tennis and hike. She is also a voracious reader and loves the internet.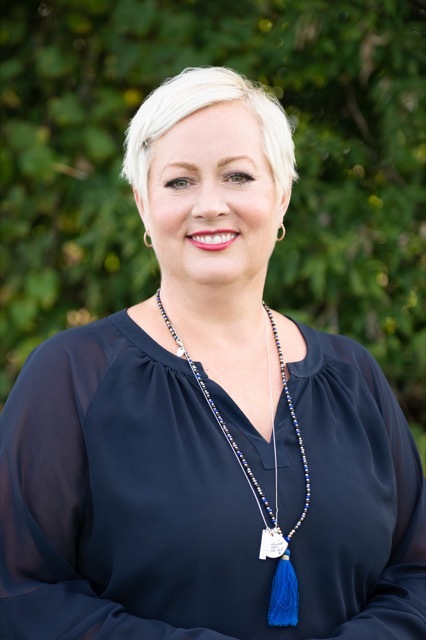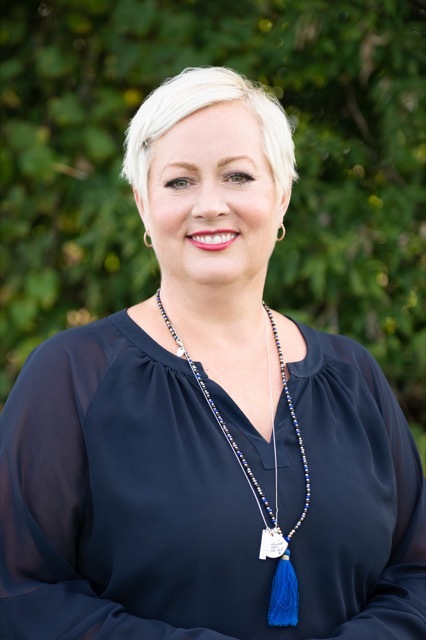 Rescued & Restored Sales Associate
Sandy Anderson
Sandy works at Rescued & Restored, helping to lead our volunteer team, along with providing sales and customer service support. She says,
I believe in our mission statement so it's very easy to explain our organization to customers, community and friends and family. It is easy to convey our message when you believe in it.
Sandy loves to thrift, make something out of nothing and meet new people.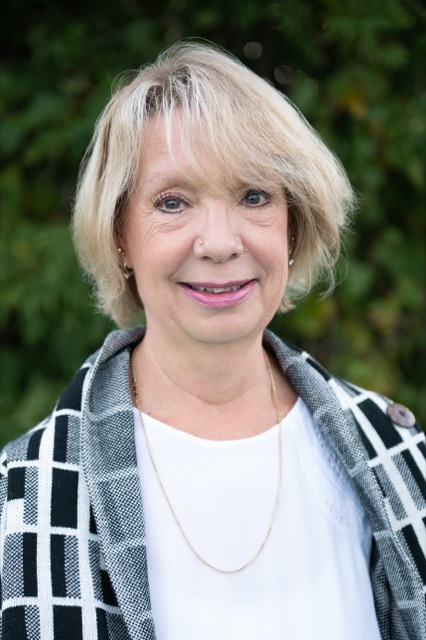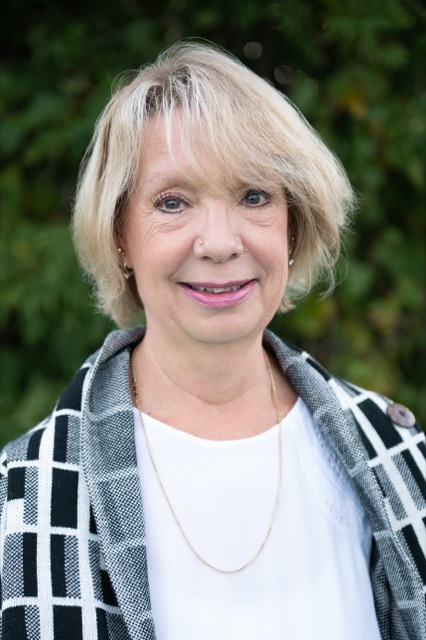 Rescued & Restored Sales Associate
Francine Winger
Francine works at Rescued & Restored, providing sales and customer service support. She says,
I love working for a non-profit that gives back and helps those that need help with love, compassion and no judgment.
Outside of her work at Rescued & Restored, Francine loves being a grandmother.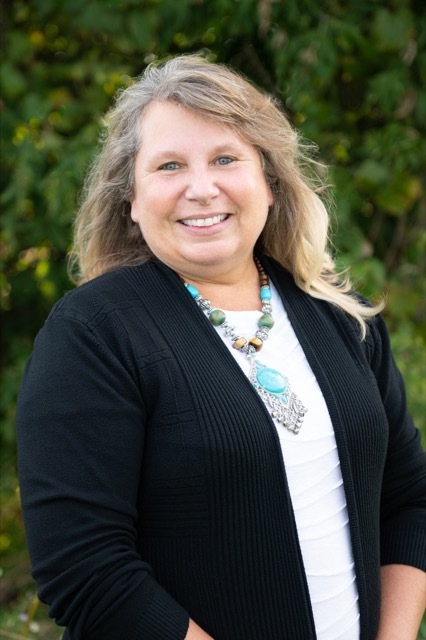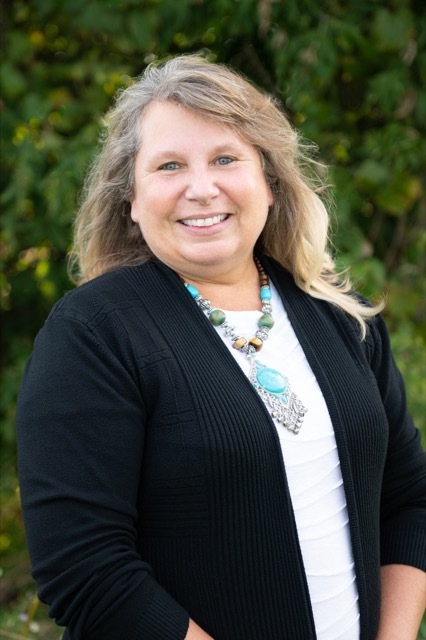 Rescued & Rescued Sales Associate
Rita Bognar
Rita works at Rescued & Restored, providing sales and customer service support. She says,
I'm motivated to make sure the store not only looks great but also has great items to sell.  We have great customers who are passionate about our store and they love shopping with us.  It makes me happy when sales are doing well because I know it helps families access more programs.
Apart from her work at Rescued & Restored, Rita is a member of a dance group that works to dispel stereotypes around aging and fitness.