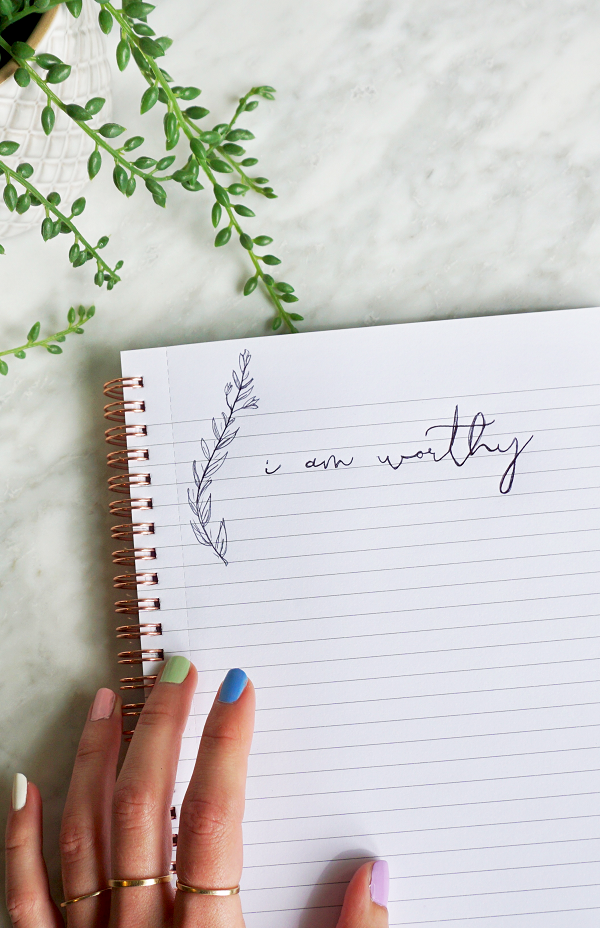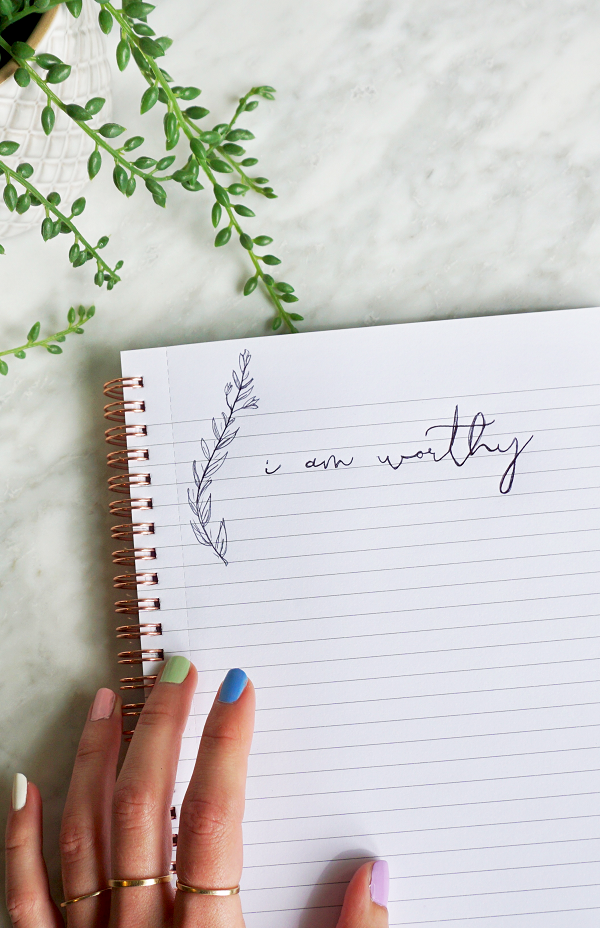 I Am Worthy
In this 10-week group program, young women explore identity, build mutual support and increase self-worth by celebrating their own value and seeing the value of others.
Each week we will focus on answering questions like Who Am I, What Are My Strengths, Who Are the Voices In My Story, Who Are My Encouragers and Where Are My Supporters.
These questions will be explored creatively through interactive activities, art, discussion and more. Participants will have the opportunity to reflect on their own experiences, tell the story they created about who they are and share how other people's stories have impacted them.

Facilitator: Kat Giles