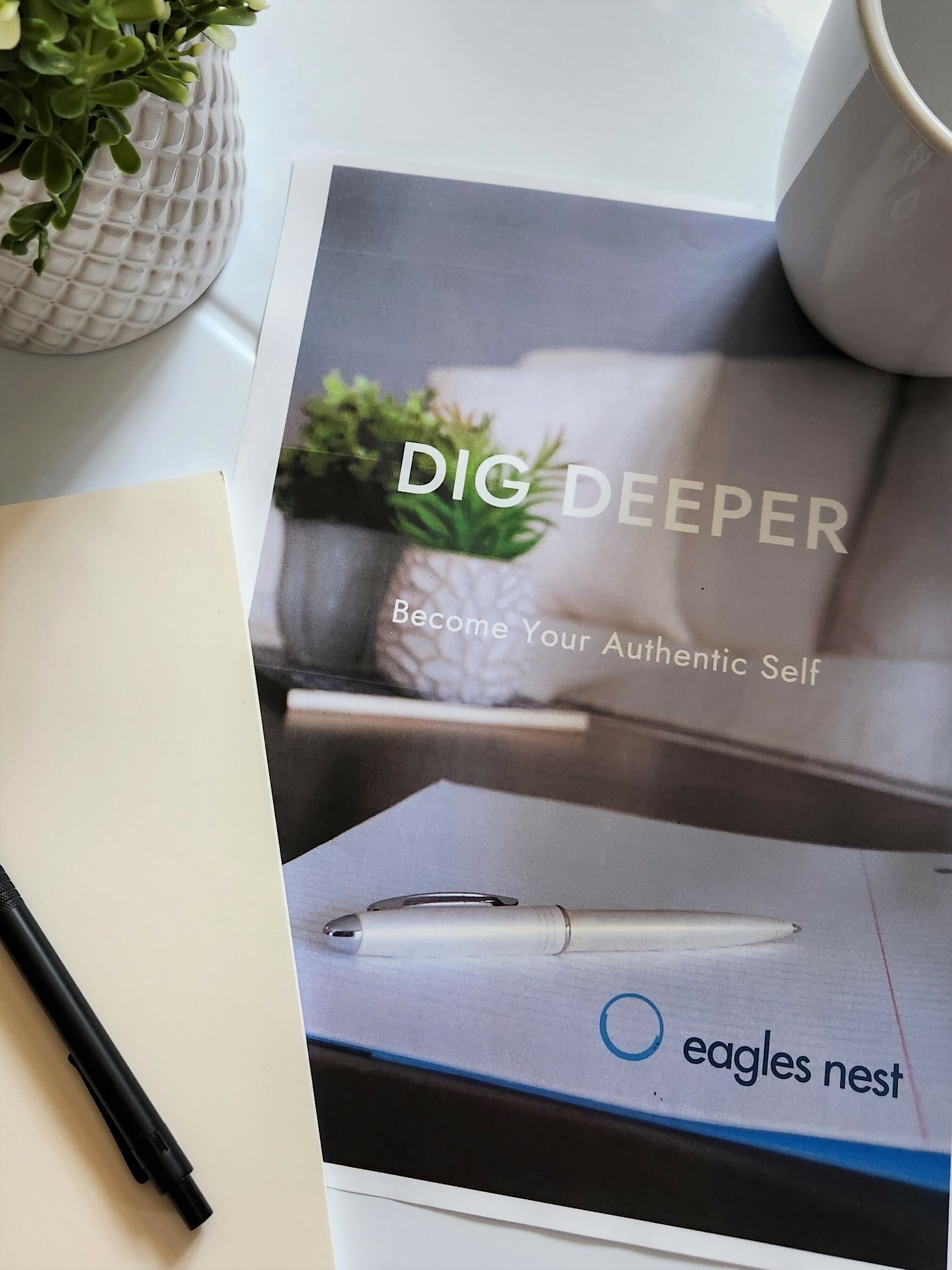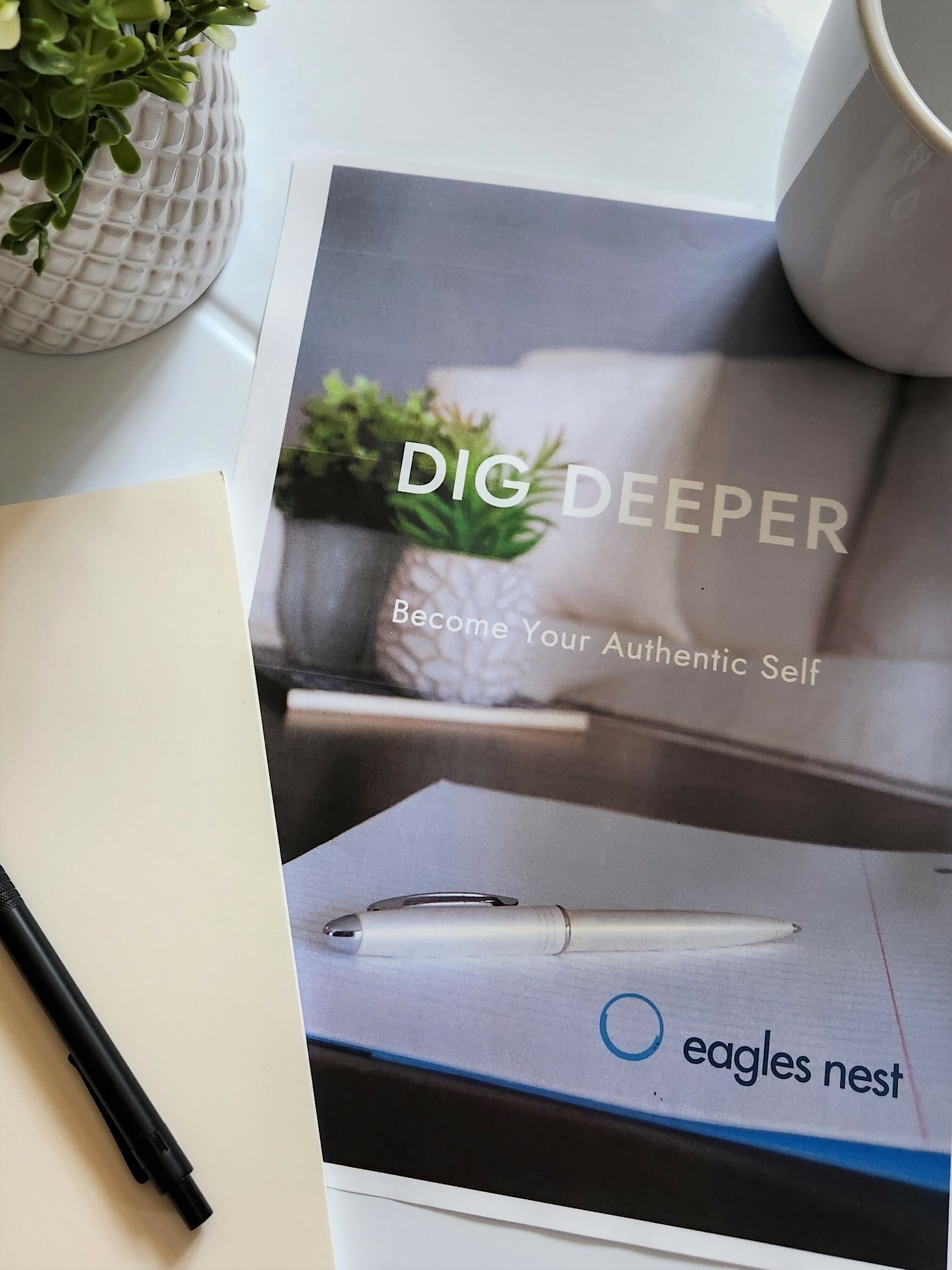 Dig Deeper
Become Your Authentic Self
Wouldn't it be wonderful if taking an eight-week course made you a master of boundaries? Unfortunately, that is rarely the case.
The Boundaries course is a great start on your boundary journey and shows you areas in your life where healthy boundaries are needed to ensure your mental, physical and emotional wellbeing.
Dig Deeper is designed for those who have already taken the Boundaries course and helps you take the next steps to reinforce those boundaries. In it you will:
Discover who you are and what is important to you

Dig into how your past has shaped you

Create boundaries to free you
The course works through material from leading boundary experts in a facilitated small-group format. You will be given time each class to reflect on and apply the concepts we learn.
Join us for the next steps in your boundary journey.
Prerequisite: Boundaries course
Instructor: Various
A fabulous course (that does) exactly what it says...Dig Deeper into why you struggle to create boundaries, enforce boundaries and understand that you are worth the effort and energy.
It has been such a safe, encouraging, welcoming space/group. Such practical, applicable material offered with such grace and kindness and vulnerability.