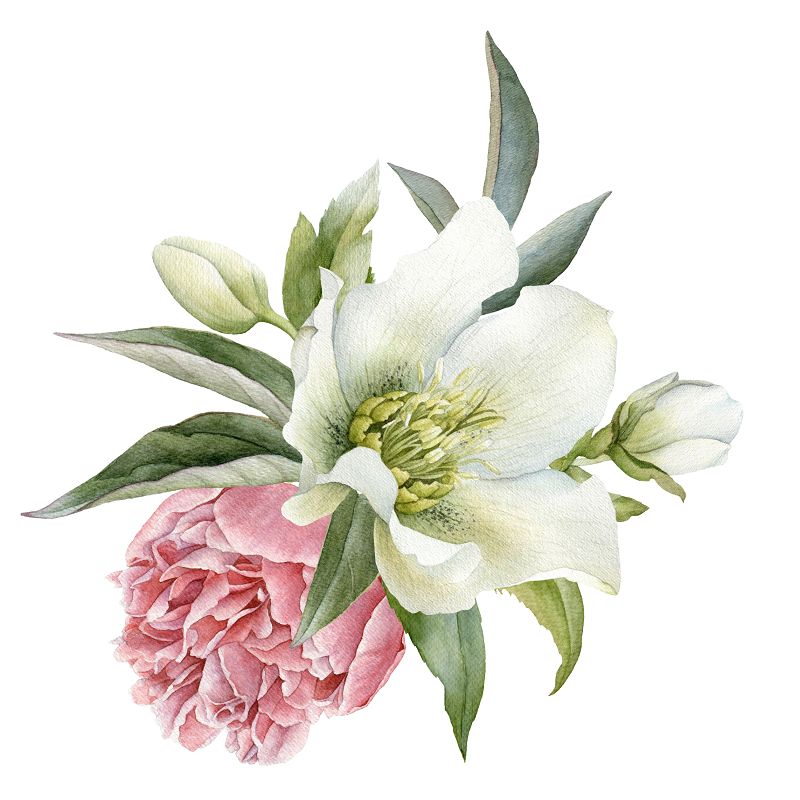 Spring Auction
This spring bid in our online auction and help us raise $10,000 for accessible mental health services and family supports.
Every $50 raised helps someone in the community receive a session of counselling, coaching or access a support program.
New items are added frequently - check in until the bidding opens to see what has been added!
Bidding opens on Wednesday May 24 and closes at 7pm on Sunday May 28, 2023.