Board Chair
Don Ekstrom
Don worked in Human Resources management of a large corporation for over 30 years. He also served on numerous church boards. He grew up on a farm and still loves gardening and caring for animals. He says,
The mission and vision of Eagles Nest speak to an organization committed to making meaningful, life-changing differences in people's lives and in the community. It's exciting to see what is being done at Eagles Nest to fulfill the mission, achieve the vision and make a difference.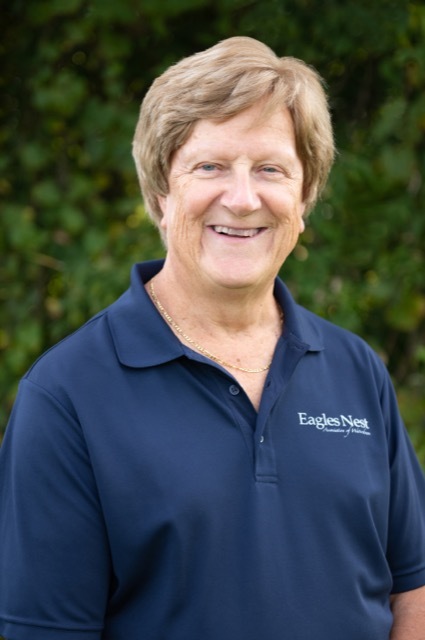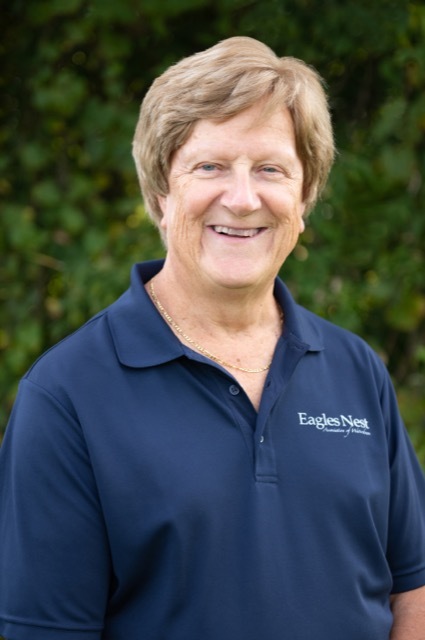 Janet Siverns
Janet is a Registered Nurse with over 20 years experience in public health working with young families and new parents. She loves gardening and taking her dog for walks. She shares,
I serve on the Board for Eagles Nest because I have a heart for families and believe that wholeness and healing is possible despite painful circumstances. Our value of Compassion without judgement or shame is what I think everyone deserves and reflects the grace extended to me.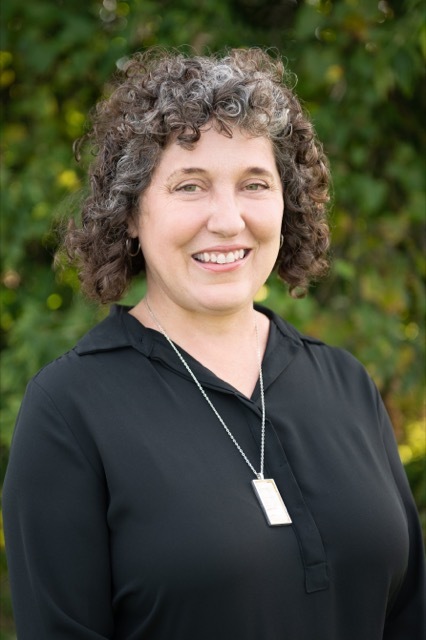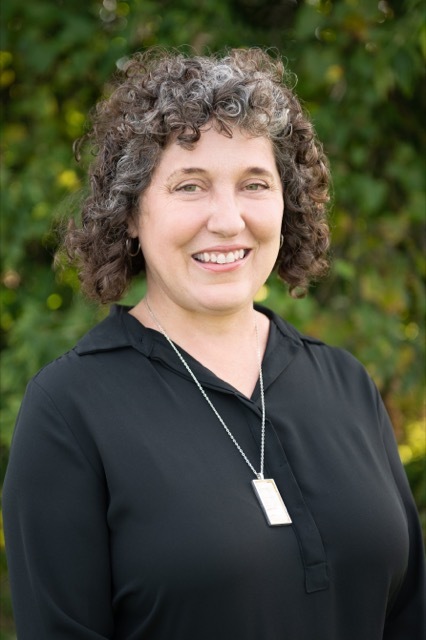 Ray Murphy
Ray worked for over 40 years in a multi-national corporation in various sales and management roles as well as serving on several church boards. He enjoys playing the guitar, singing and woodworking. He says,
I serve on the board because I strongly agree with what Eagles Nest is doing to equip families with the tools and strategies they need to create a healthier future. I believe in treating people honestly and with compassion, love and respect.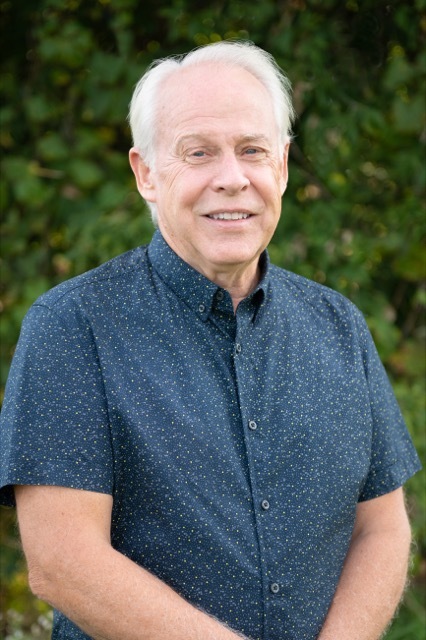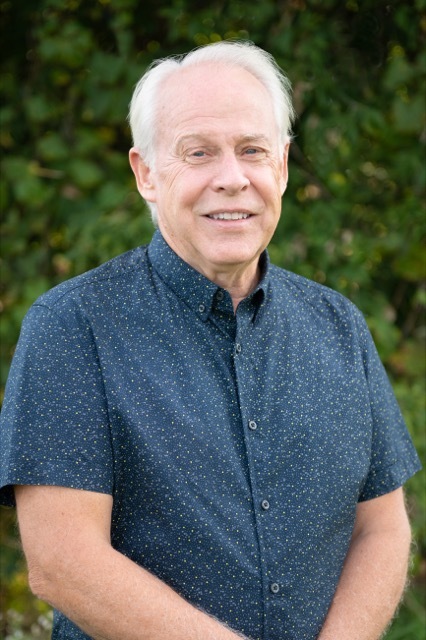 Donna Leung
Donna has spent the last 20 years working for a charitable organization in administration and finance. She also teaches piano and loves to sing. She says,
Eagles Nest's vision of equipping families is very important to me. I am especially drawn to the programs in place that empower women.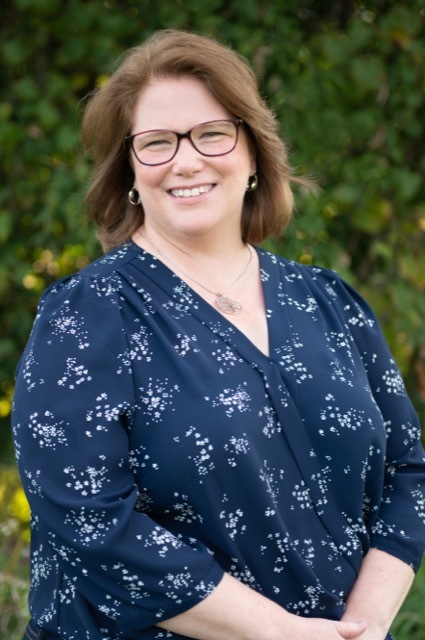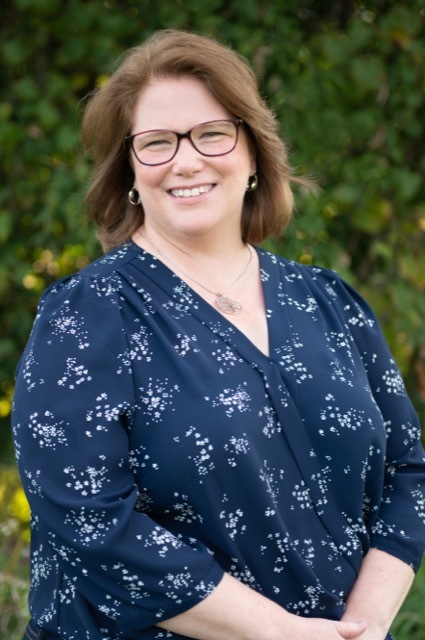 Brandy Ostrem
Brandy has been in ministry for over 15 years including working in North Africa and the Middle East. She loves fibre arts, knitting and is an advocate for ethical fashion that pays workers dignified wages. She shares,
I serve on the board of Eagles Nest because I want to be a part of an organization that values others and sees dignity in every person. I am excited to see ripples of positive change being made in the community through the investment of a loving staff. Each person is treated with the upmost respect and dignity, no matter their circumstance. I am passionate about seeing dignity and hope restored.