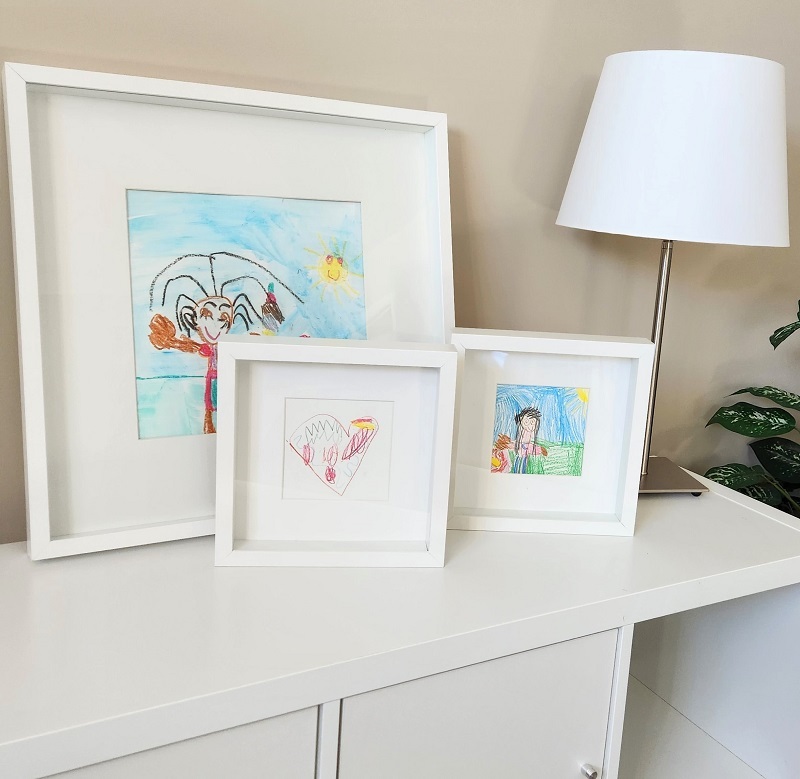 Terrific Toddlers
What can you say about toddlers? They are terrific! Their unique personalities are really starting to shine and they are increasingly independent as they learn to walk, talk and do new things. On the other hand, they can challenge their caregivers on every front.
In this interactive workshop, parents will gain insight into their toddler's developmental stage to understand and manage their more demanding moments. Topics covered include:
Tantrums: why toddlers have them and what they are trying to tell us.
"Time In" and how to stay connected with your toddler.
Parenting styles and temperaments and why knowing your style is important.
Toileting tips.
Facilitator: Kim Mlekuz