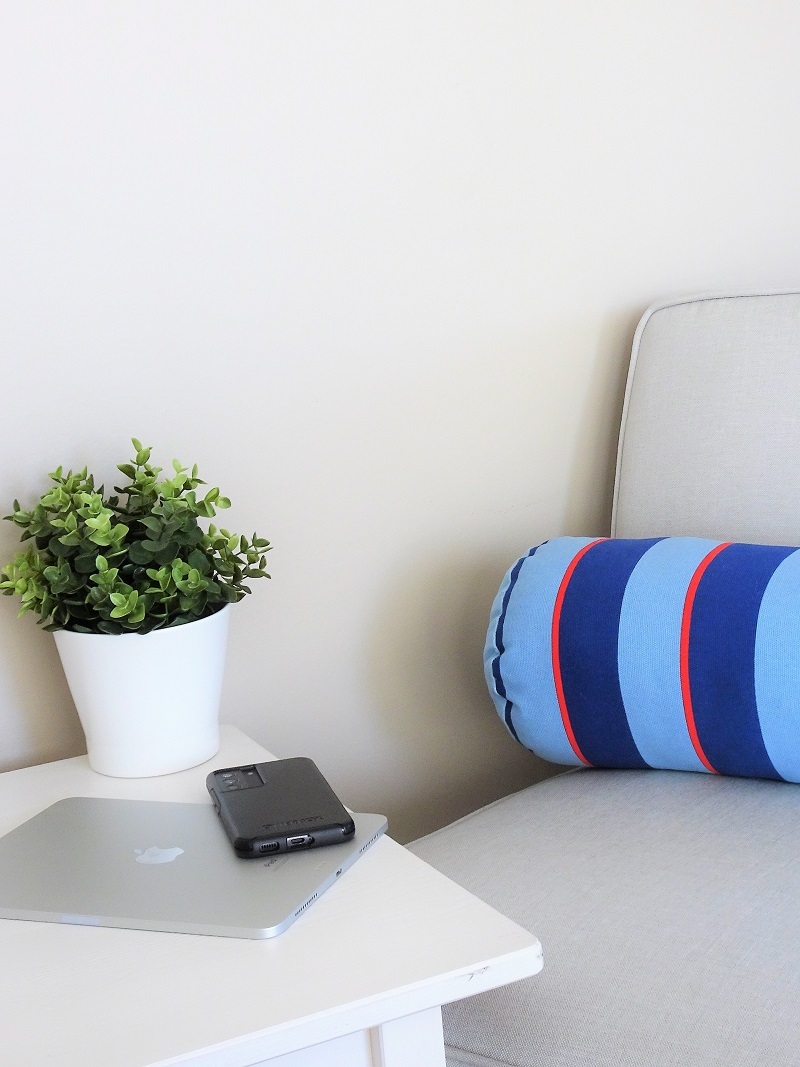 Parenting in the Digital World
We live in an increasingly digital world where kids interact with technology every day. From researching school projects to chatting with friends on social media to playing games online, kids of every age are using technology for education, entertainment, social connection and more.
Join us for a supportive and informative workshop designed to help parents of kids of all ages navigate the questions and concerns around children living in the digital age.
Topics covered include social media, cyber bullying, device addiction, internet safety and screen time guidelines.
Facilitator: Kim Mlekuz