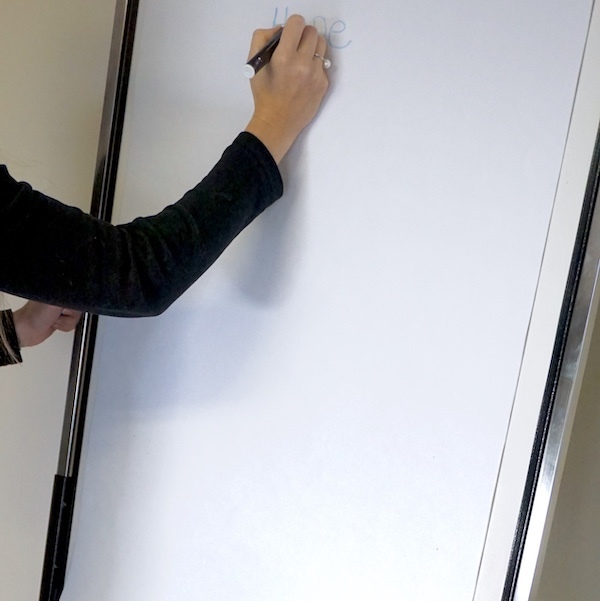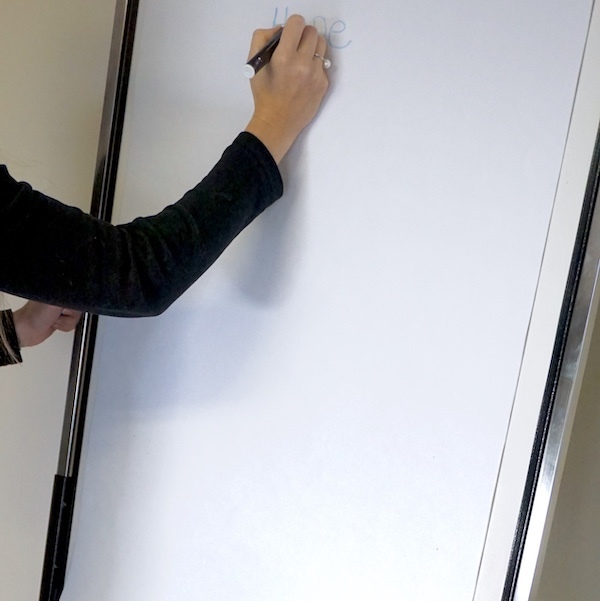 Positive Parenting Course
Parenting can be hard. This interactive course is designed to give you new approaches to parenting, enhance the connection with your child and increase your understanding of what kids need to reach their fullest potential.
The course includes topics as diverse as routines, sibling rivalry and conflict resolution, rewards and praise, fostering confidence, bedtime battles, punishment vs. discipline and growing up in a digital world.
The most important thing you can do as a parent is to connect with, understand and know your child, while trusting your own parenting intuition. This course will give you the tools to do that within a supportive and encouraging framework.
Facilitator: Kim Mlekuz