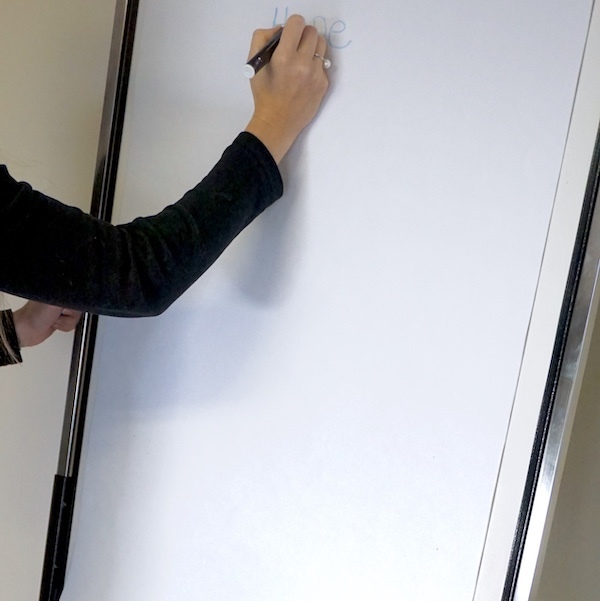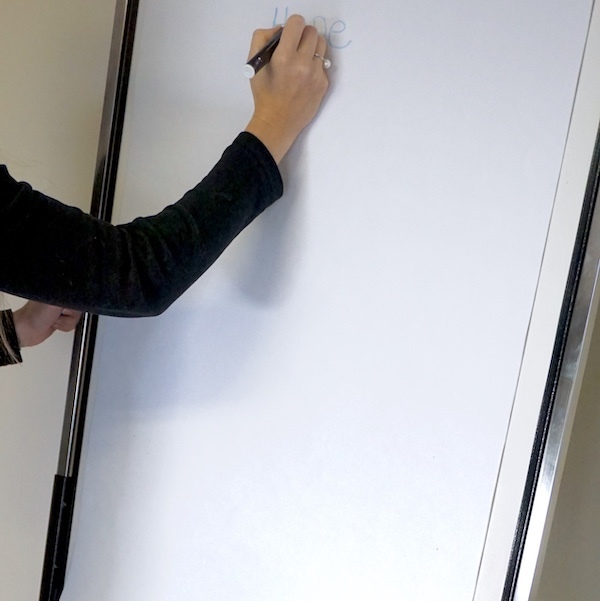 Positive Parenting Course
Parenting can be hard. This interactive course is designed to give you new approaches to parenting, enhance the connection with your child and increase your understanding of what kids need to reach their fullest potential. The course includes topics as diverse as routines, sibling rivalry and conflict resolution, rewards and praise, fostering confidence, bedtime battles, punishment vs. discipline and growing up in a digital world.
Kim Mlekuz believes that the most important thing a parent can do is to connect with, understand and know their child, while trusting their own parenting intuition. She is passionate about helping others, with a special place in her heart for families and children. With a lifelong passion for education, Kim loves to teach and share her knowledge. Kim (CPD, ECE, RHN, RIHR) is a Parenting Educator, Postpartum Doula and Nutritionist. She also has an educational background in Holistic Health, Psychology, Early Childhood Education, Infant Mental Health and Attachment Parenting.
Facilitator: Kim Mlekuz